PBR Mourns the loss of Ty Pozzobon
By: PBR Tuesday, January 10, 2017 @ 2:29 PM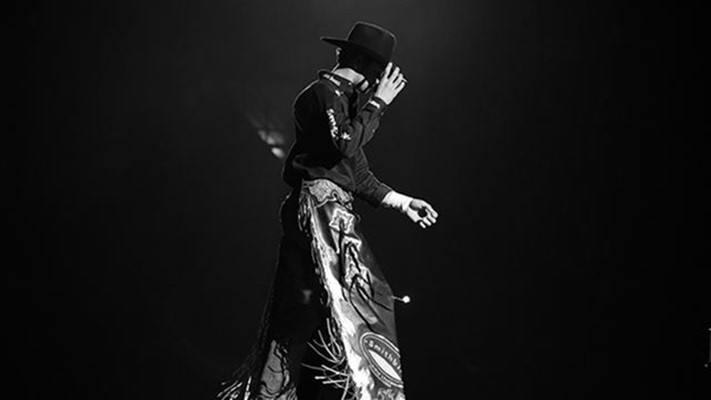 The PBR family is deeply saddened to hear of the passing of Ty Pozzobon. Our thoughts and prayers are with the Pozzobon family and all of Ty's extended family and friends.
The 25-year-old was a seven-year PBR veteran with 71 qualified rides on the Built Ford Tough Series after first debuting on the BFTS in 2011. The Merritt, British Columbia, bull rider first started riding in PBR Canada-sanctioned events in 2010 and went on to compete full time in the United States in 2011.
Pozzobon – the 2016 PBR Canada Champion – qualified for the PBR World Finals four times and was set to return to PBR competition in 2017 following a career-best fourth-place finish at the 2016 PBR World Finals. Pozzobon set a career-high with an 89.5-point ride on Big Cat during Round 2 of the World Finals this past November.
"Ty Pozzobon was a cowboy through and through and loved being a professional bull rider," said Sean Gleason, CEO, PBR. "His infectious personality and enthusiasm for doing what he loved touched so many of us, and we will remember him always."
PBR will recognize and celebrate Ty's life beginning this weekend in Chicago.
Funeral arrangements are pending.